Jordi Ng is a Brooklyn-based graphic designer, art director and occasional illustrator.
Euphoria Fashion
A24
Book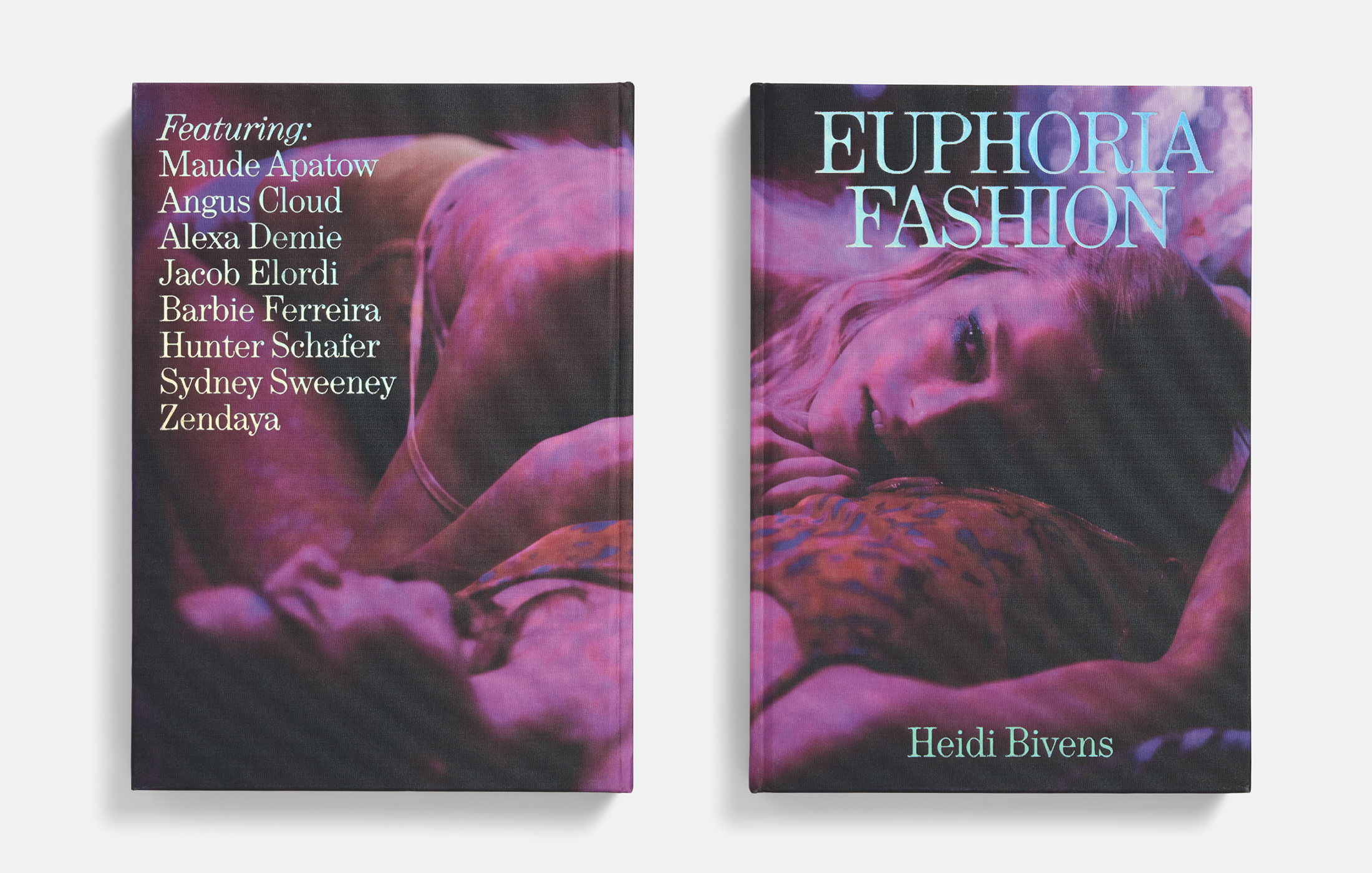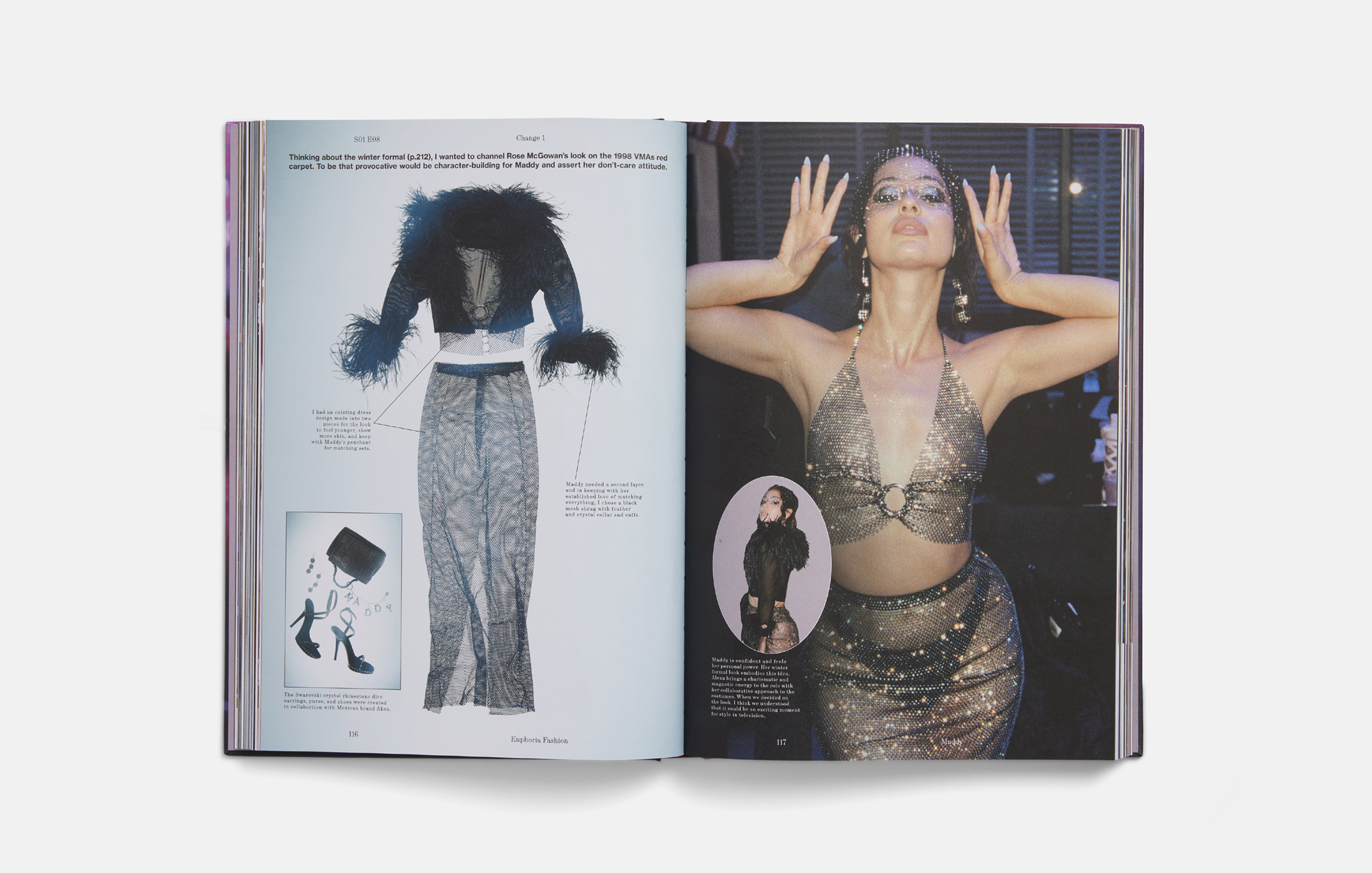 Book design for A24's
Euphoria Fashion
: a deep dive into the costume design and fashion world of hit TV series
Euphoria
, as written by costume designer Heidi Bivens. The book breaks down the evolution of costumes for the various characters and their character arcs, alternating between deep character costume studies and key episodic write-ups. It also features conversations with cast and crew, original essays by William Van Meter, Mitchell Kuga, José Criales-Unzueta, and Biz Sherbert on high-camp, normcore bondage and
Euphoria
memes found on Twitter. The book is a 4C-printed clothbound hardcover topped off with rainbow holographic foiled typography, and features a violet-silver Pantone ink throughout.
Euphoria Fashion
is now available to purchase from the A24 Shop
here
.
Written by Heidi Bivens
Published by A24

Designed together with Elana Schlenker
Typography: EK Roumald by Erkin Karamemet
Lightbox photography by Nicholas Alan Cope
Edited by LinYee Yuan
Head of A24 Publishing: Perrin Drumm
Publishing Operations Manager: Shayan Saalabi