Jordi Ng is a (Singaporean-born) (NYC-based) graphic designer, illustrator and witch-in-training.
Bruin Bash 2018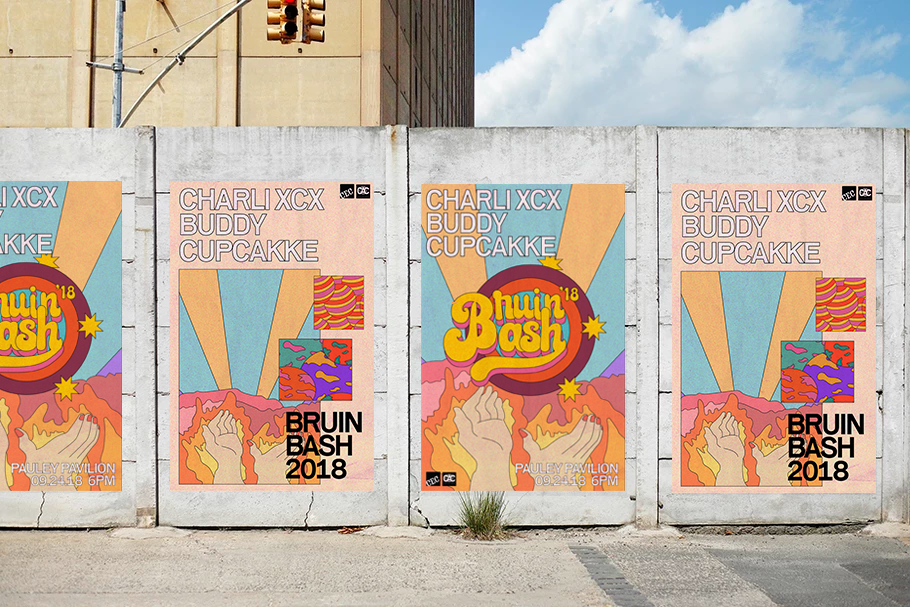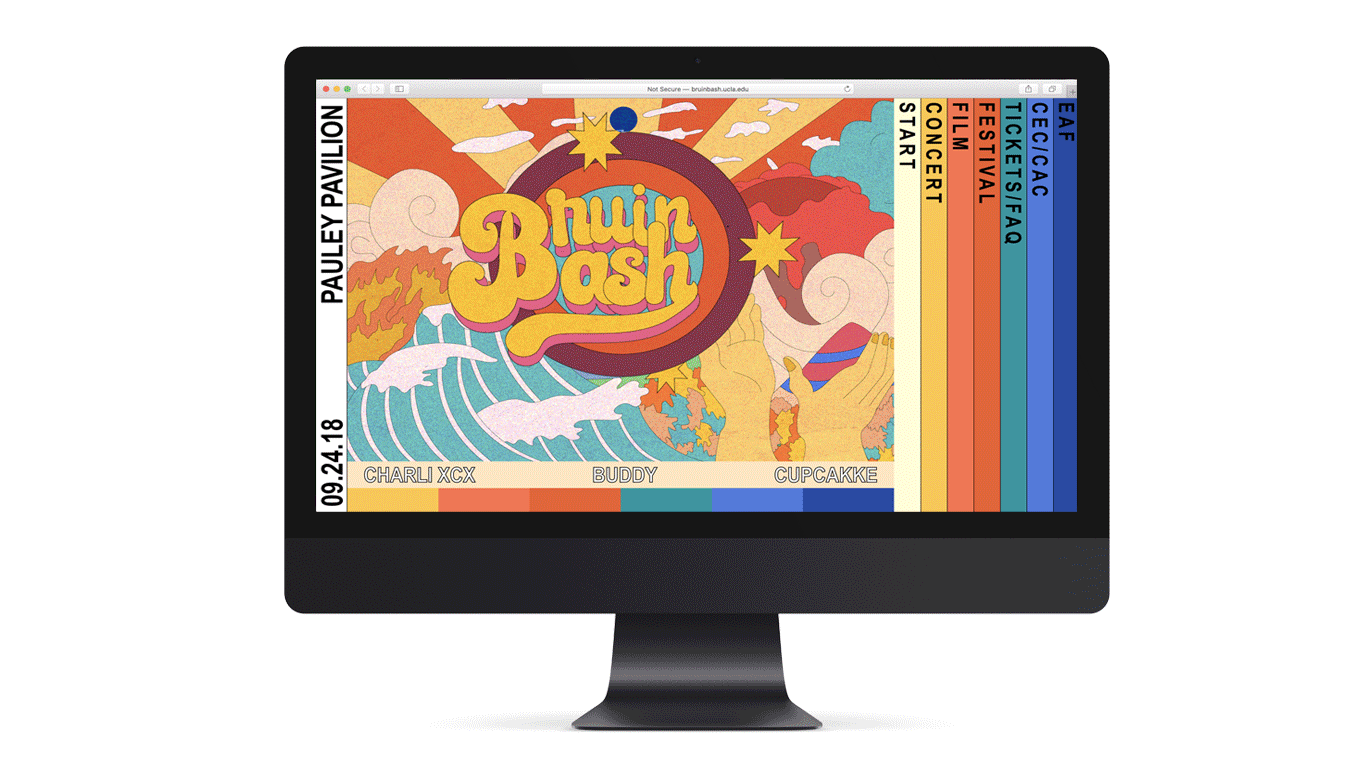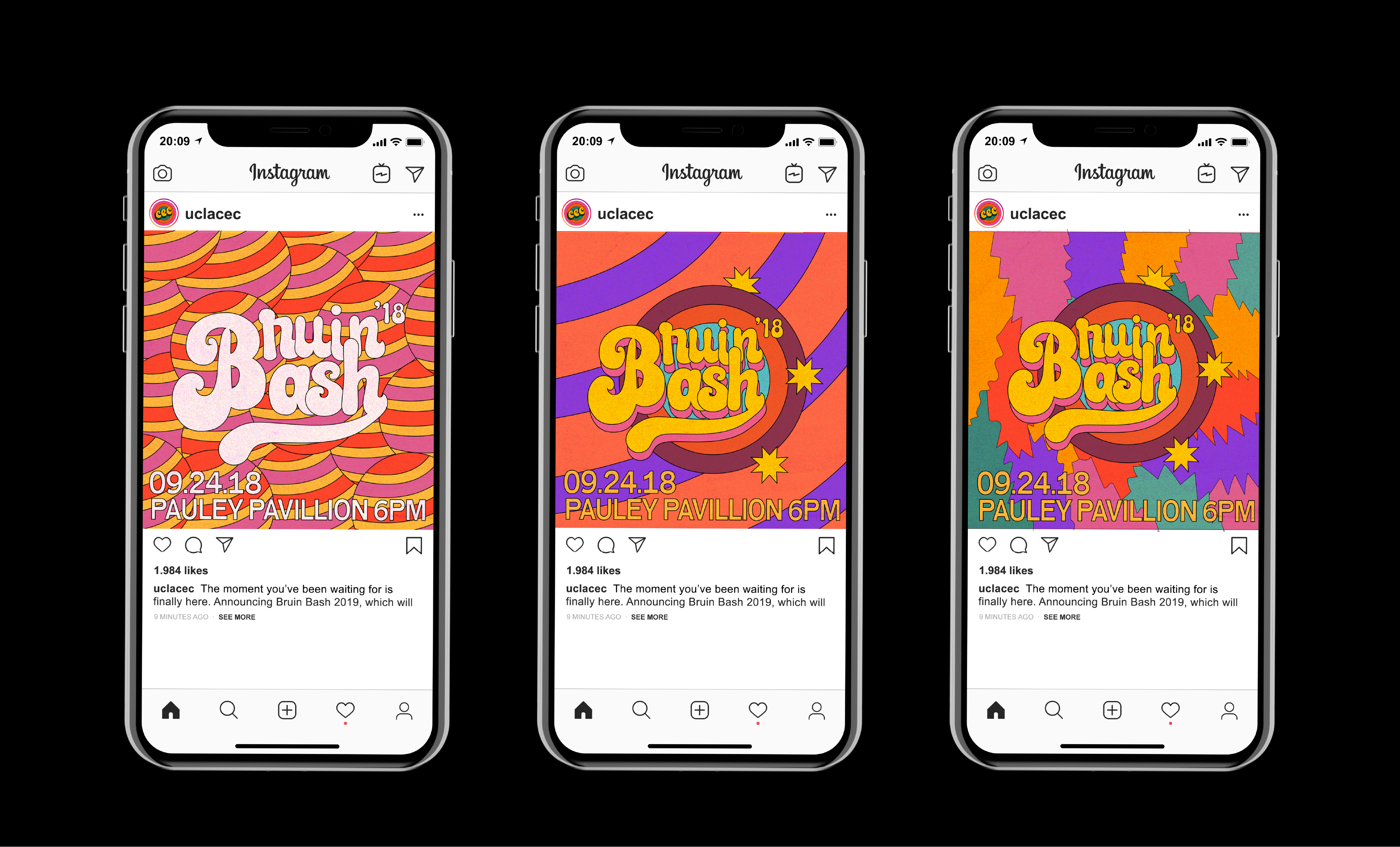 Bruin Bash is a yearly concert, film and festival event jointly put up by Campus Events Commission and Cultural Affairs Commission to welcome UCLA students back to school. Bruin Bash 2018 featured artists Charli XCX, Buddy and Cupcakke. As creative director of Campus Events Commission, I designed the brand identity of Bruin Bash 2018, including all social media assets, event posters, merchandise, and video displays at the actual event venue, Pauley Pavilion. I also designed the main and teaser websites to be used for ticketing and information on Bruin Bash 2018. I also created a new festive identity and logo for Campus Events Commission specifically for Bruin Bash 2018.


Special thanks to Ian Brault (you are the goat!), Lucas Jenkins and the Web Development team at CEC for bringing the website to life! Photographs taken by Bills Costello.
2018
Websites: Main Site, Teaser Site; Posters: 24" x 36", Social Media Graphics, Motion Graphics, Merchandise
CEC x CAC