Jordi Ng is a (Singaporean-born) (NYC-based) graphic designer, illustrator and witch-in-training.
Sudan Archives Athena Vinyl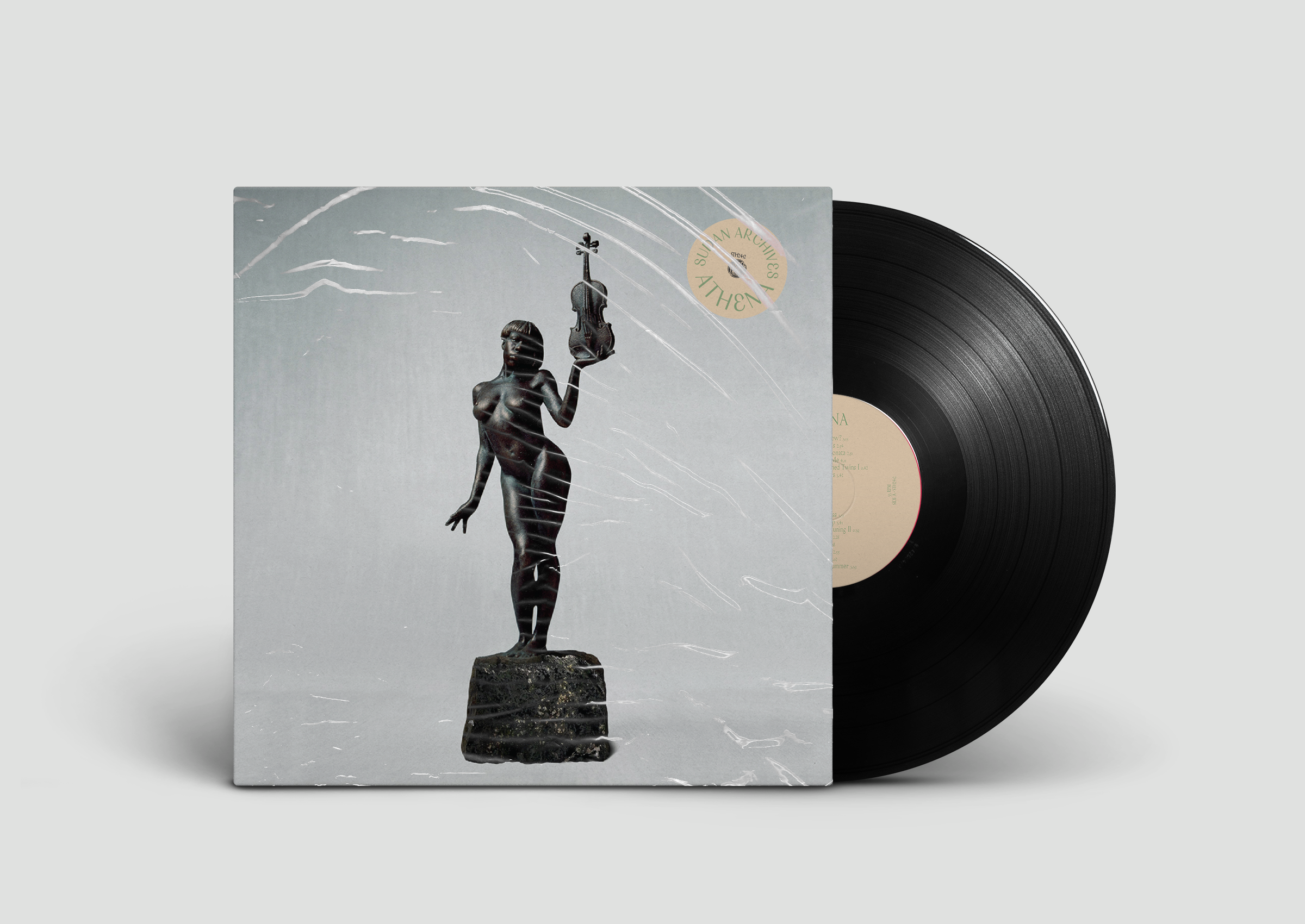 Sudan Archives is a violinist and singer based in Los Angeles, California. In collaboration with Stones Throw Records and Constant, I designed the vinyl covers and assets for Sudan Archives' Athena album release. The design for the album followed a muted palette that helped accentuate the image of the goddess, Athena, to be personified by Sudan Archives herself. Drawings by Ameer Hoti, art direction by Ben Dickey, Alexa Carrasco, and design by Jordi Ng and Jeff Jank.
2019

Vinyl Cover, Vinyl sleeves, promotional stickers, acknowledgments and credits pages, songsheets.


Stones Throw Records, Constant