Jordi Ng is a (Singaporean-born) (NYC-based) graphic designer, illustrator and witch-in-training.
Ultrabloom 2018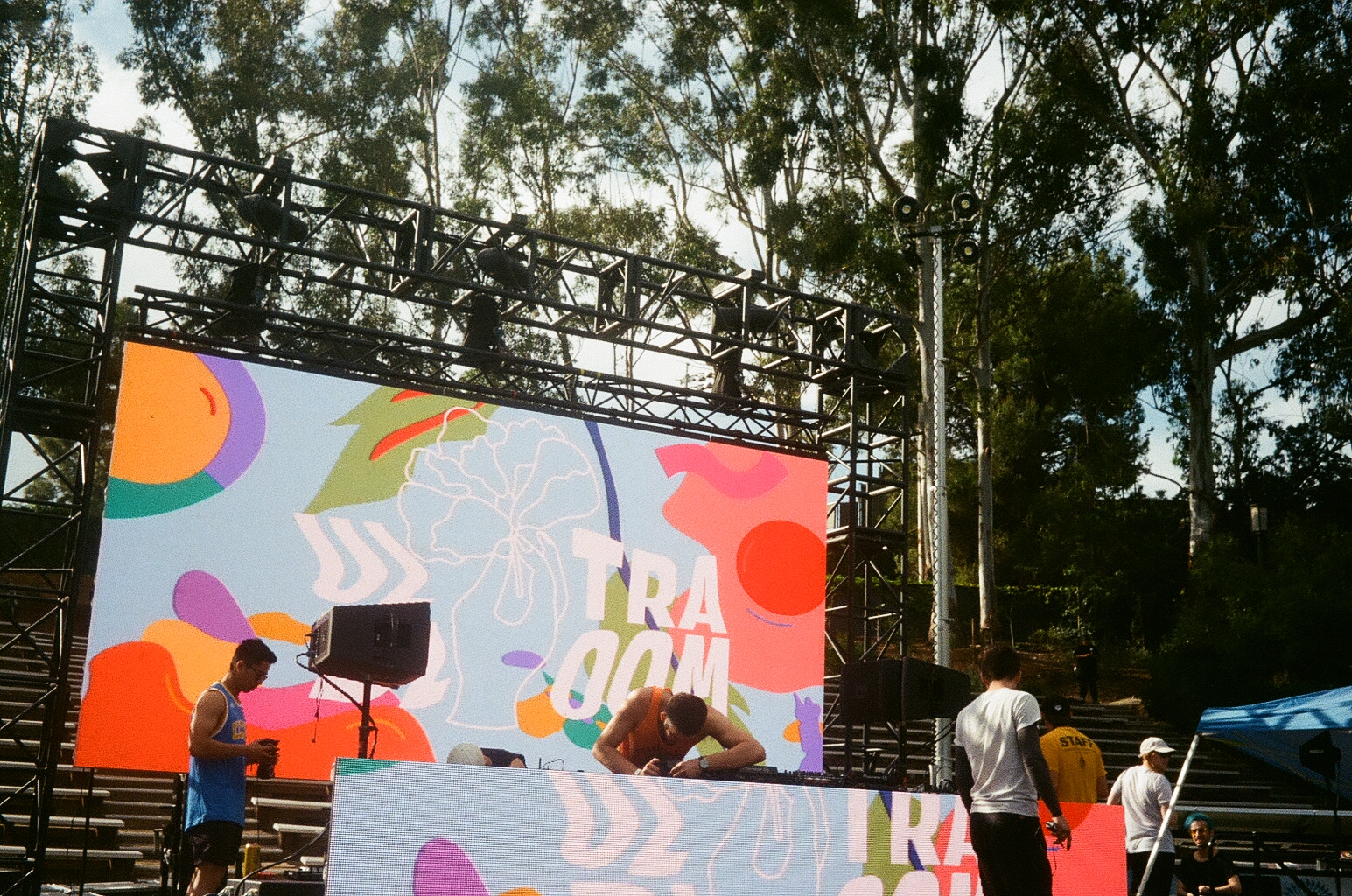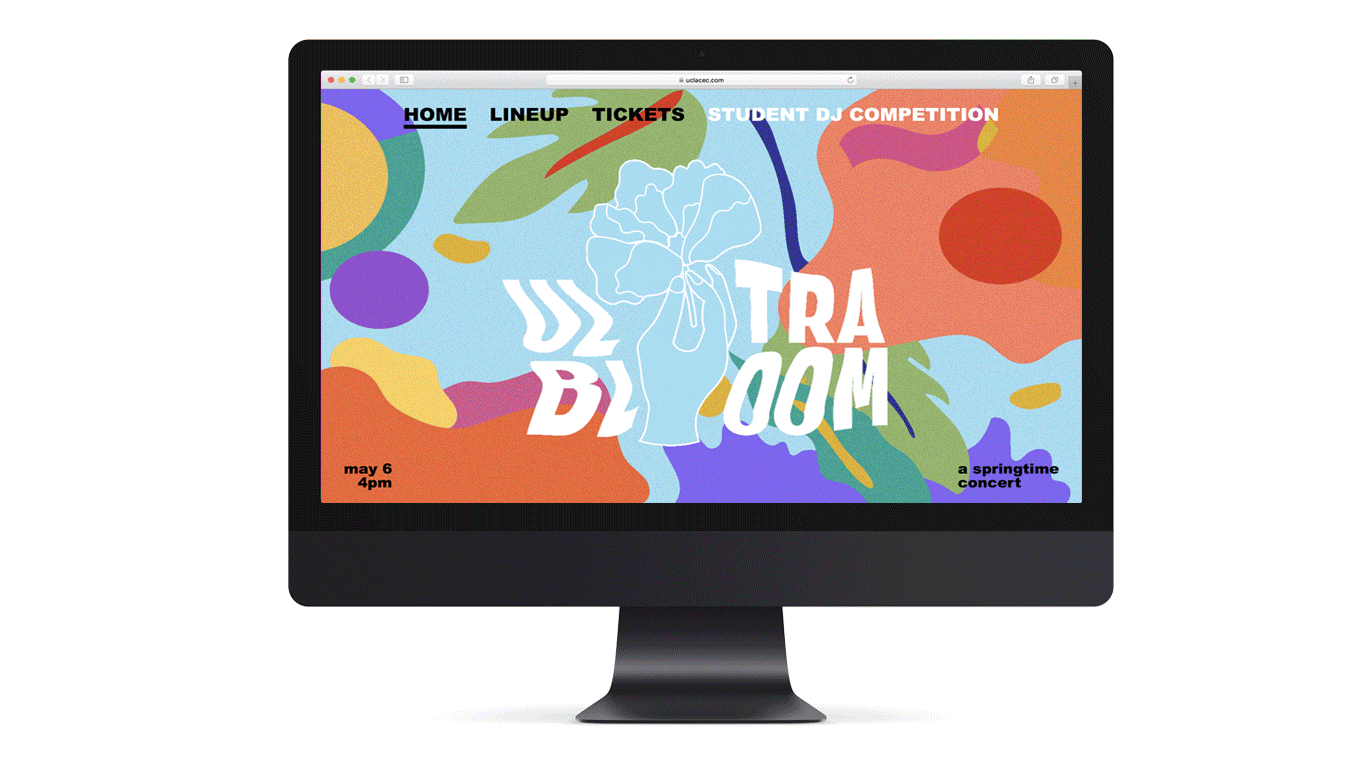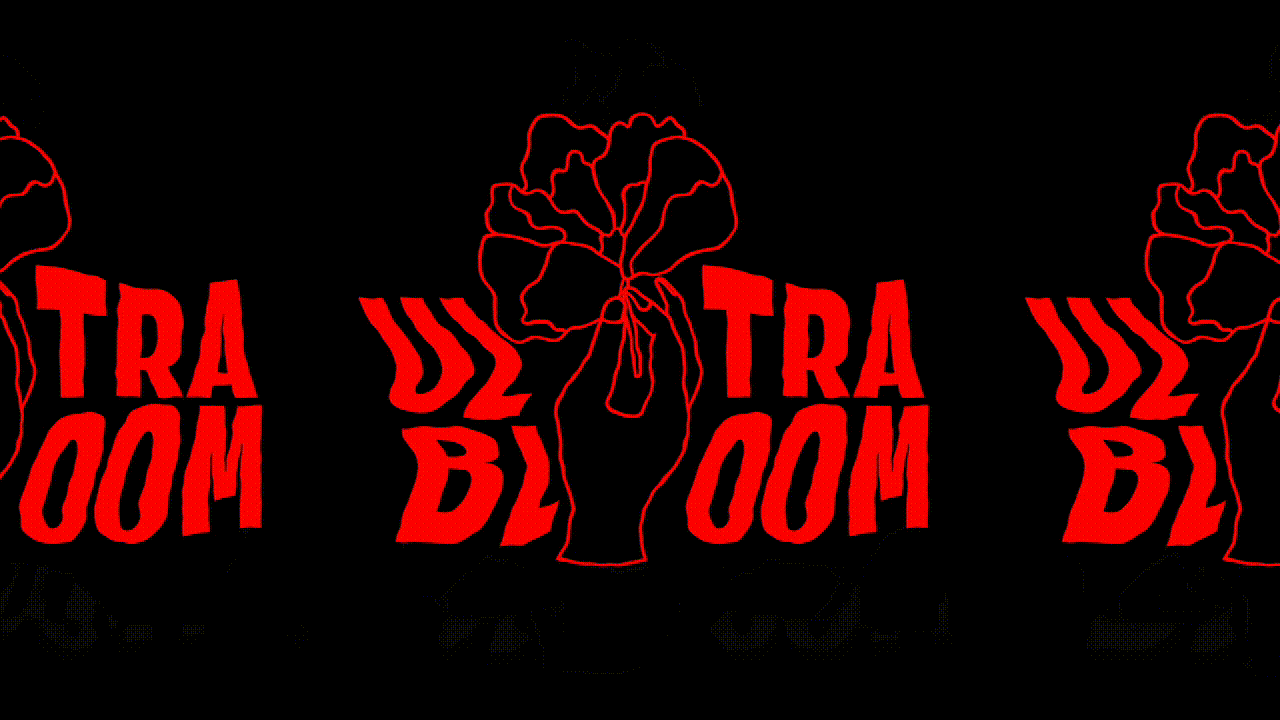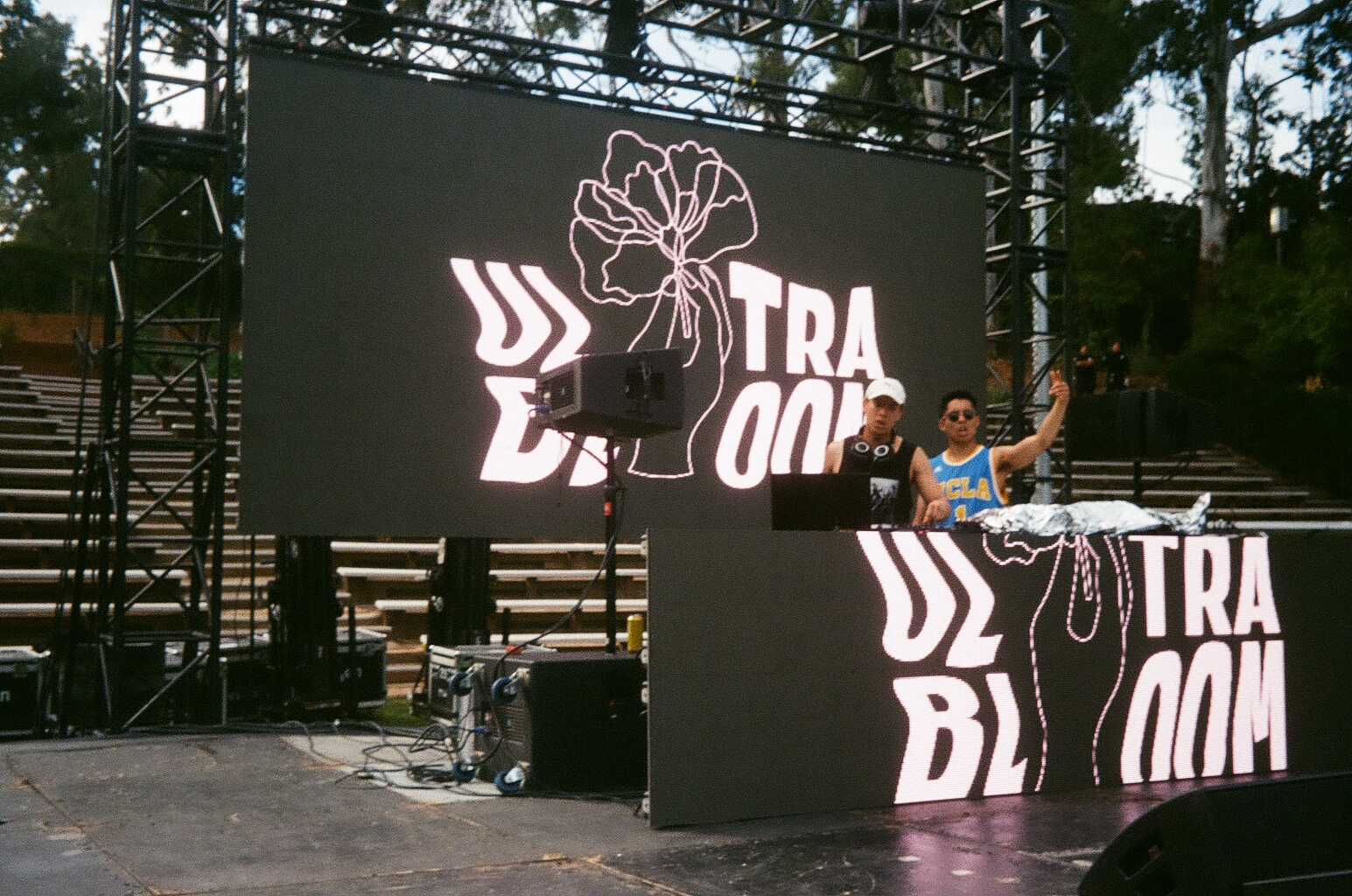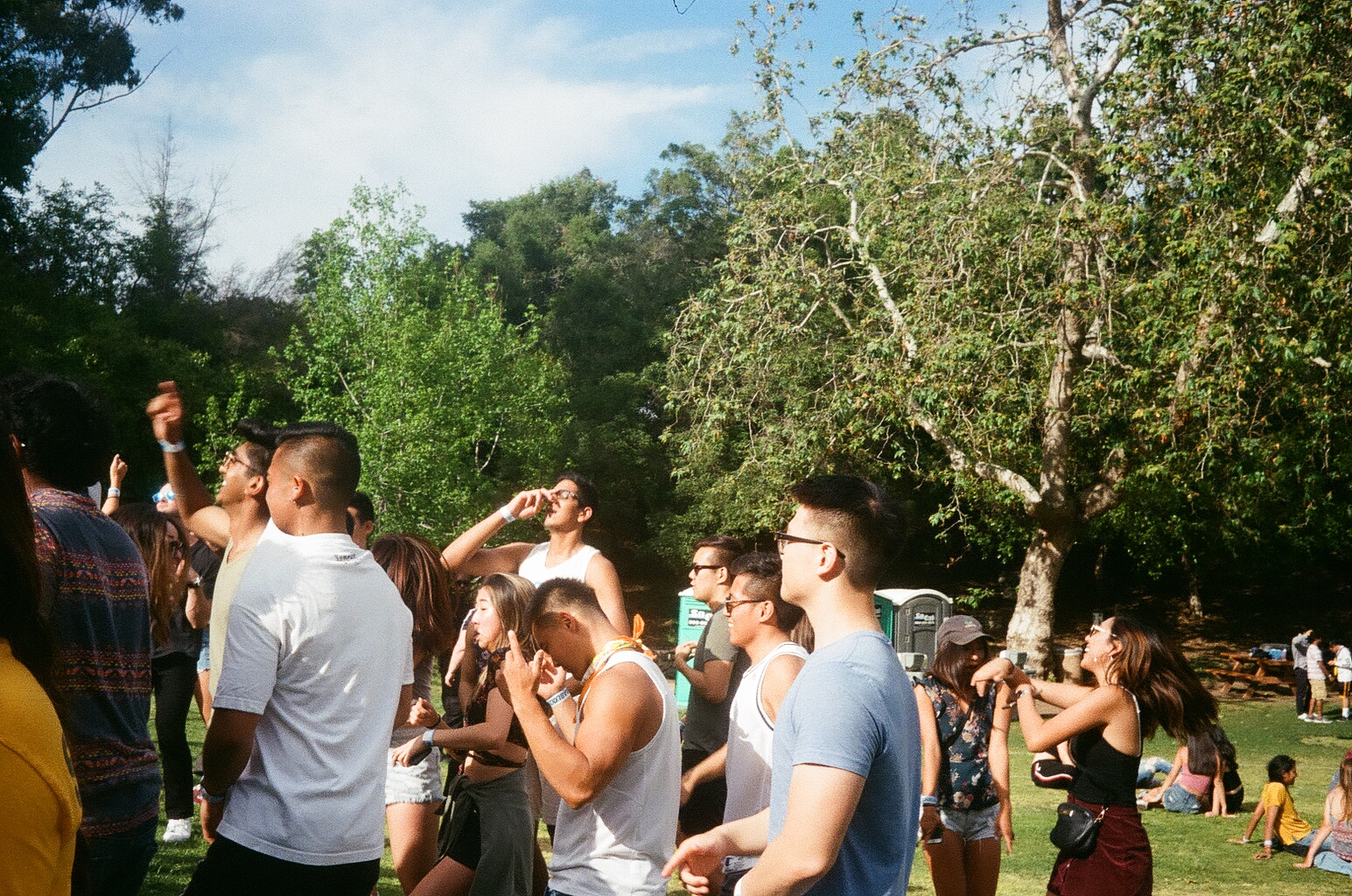 Ultrabloom is a free yearly electronic music festival held by Campus Events Commission for the students of UCLA. In 2018, artists invited included Two Friends, Vanic, Luca Lush and student DJ nøll. I was in charge of the creative direction and branding of the event. I designed the website, lineup posters, marketing graphics, merchandise and motion graphics to be used onstage during the event.

2018
Website: Main Site @ www.uclacec.com/#/ultrabloom, Posters: 24" x 36", Social Media Graphics, Motion Graphics, assorted merchandise including stickers, visor caps, and wristbands.
CEC