Jordi Ng is a (Singaporean-born) (NYC-based) graphic designer, illustrator and witch-in-training.
HELP ME CHOPE SEAT, CAN OR NOT?
BOOK DESIGN, 3D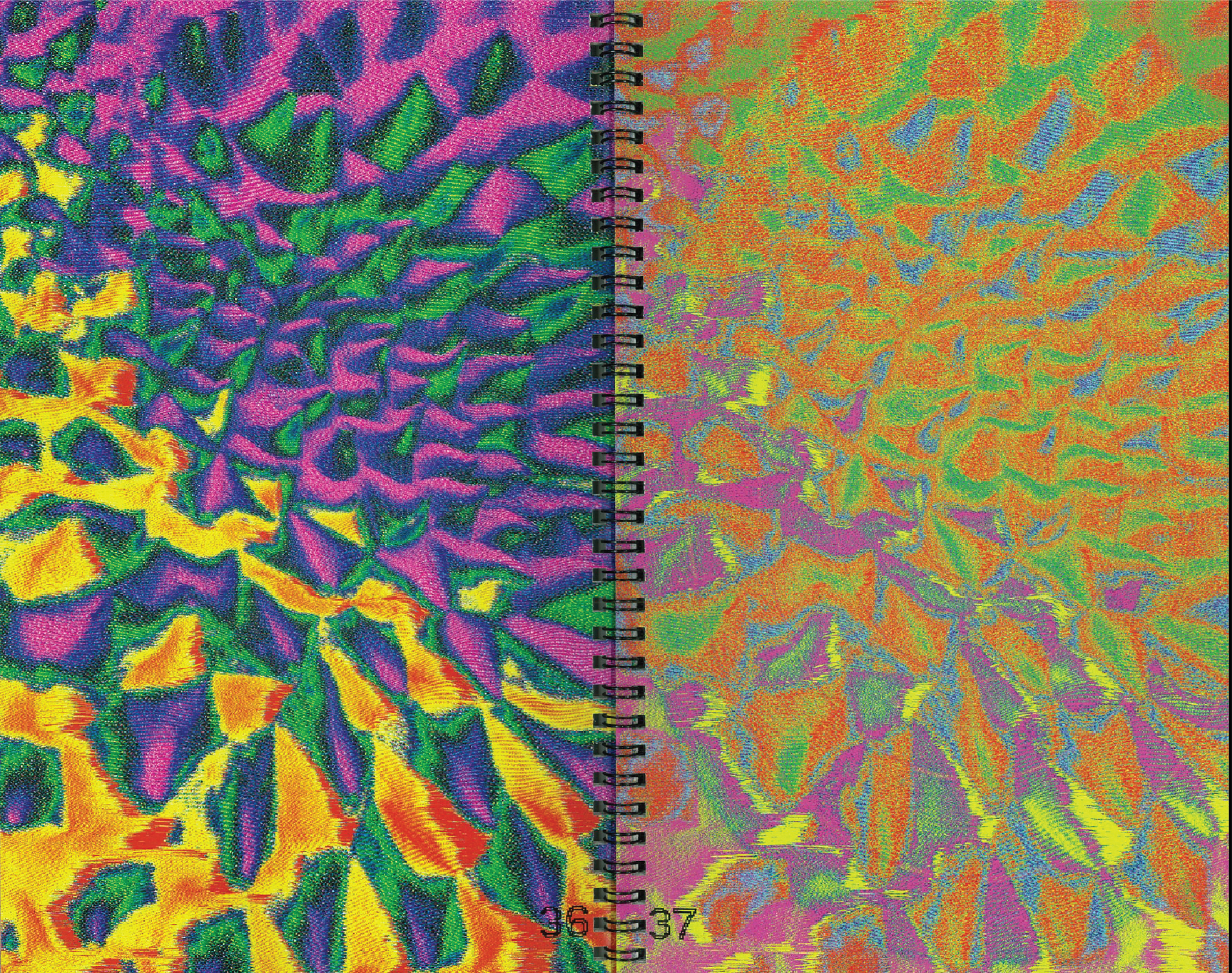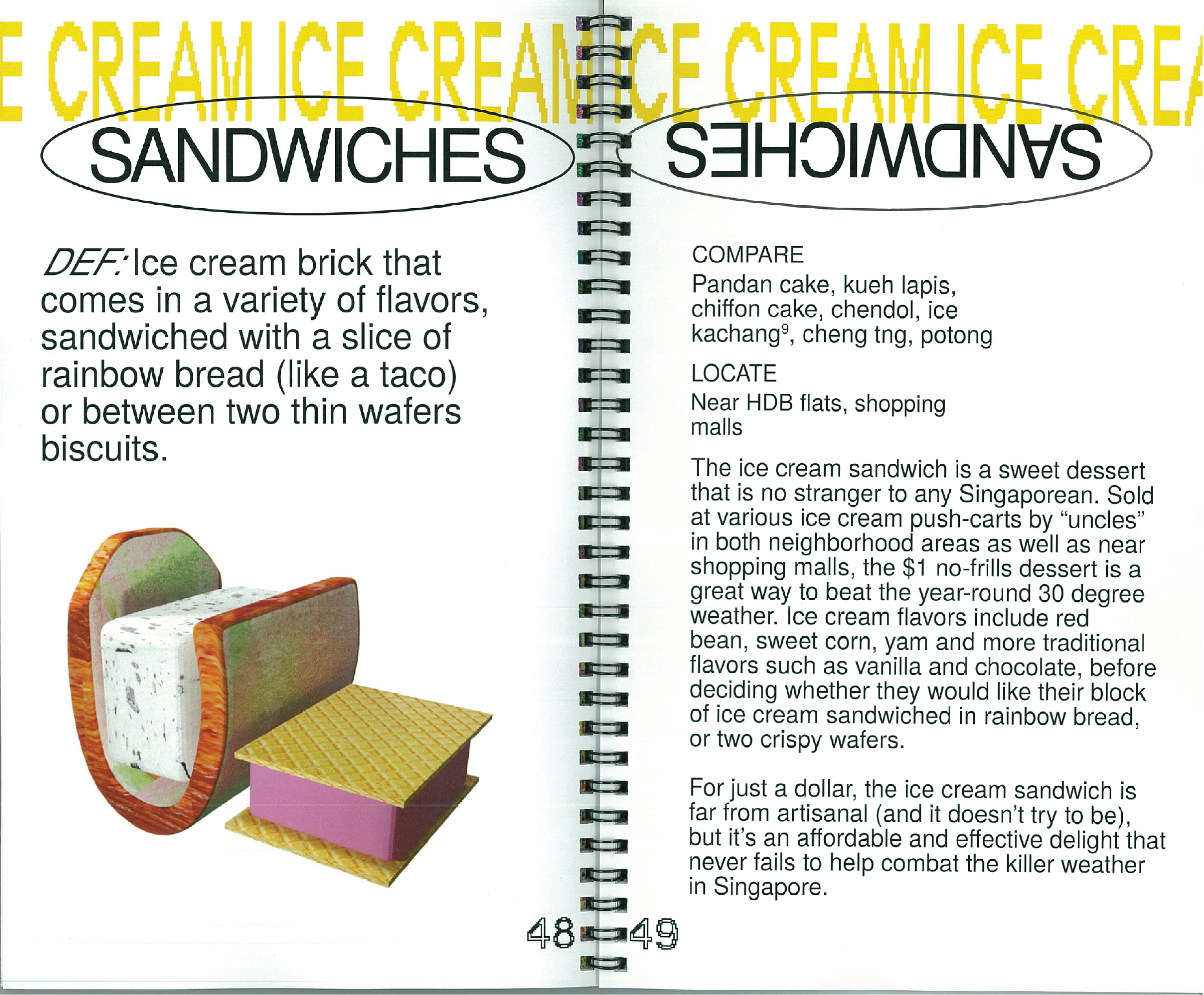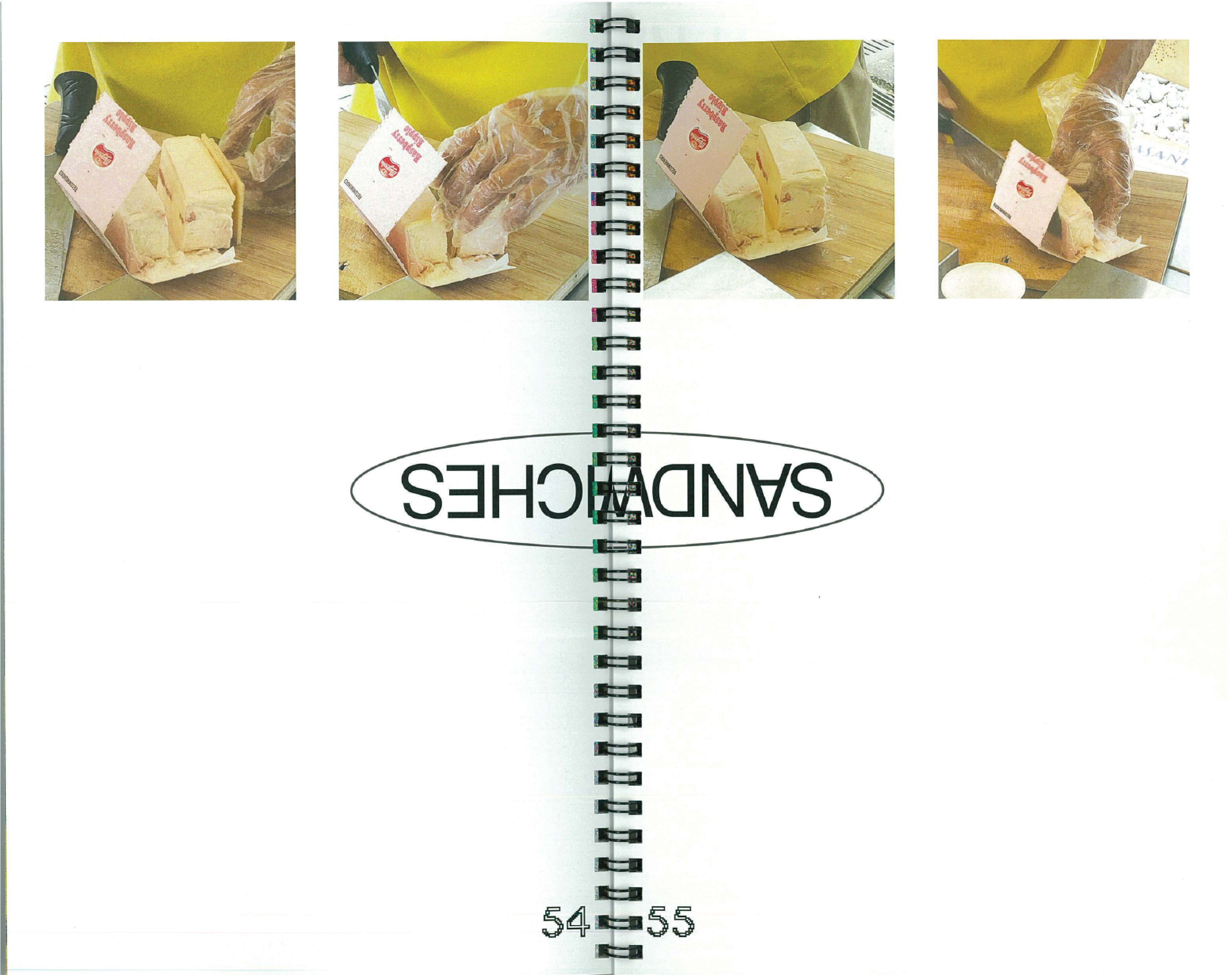 Spiral-bound book archiving 10 symbols of Singaporean culture, ranging from childhood snacks to somewhat distasteful habits that Singaporeans tend to portray in public. The title of the book is in Singlish, a local dialect that blends broken English, Chinese, and Malay that creates a unique albeit confusing language that majority of Singaporeans communicate in. Symbols are 3D-modelled into lo-fi objects or manipulated into abstract images to reflect the tenuous, multifaceted relationship I have with my home country. Partially inspired by
Stefanie Tam
's 3D Craigslist catalogue.
SPRITE GINGER COLLECTION SS20
PUBLICATION DESIGN
2020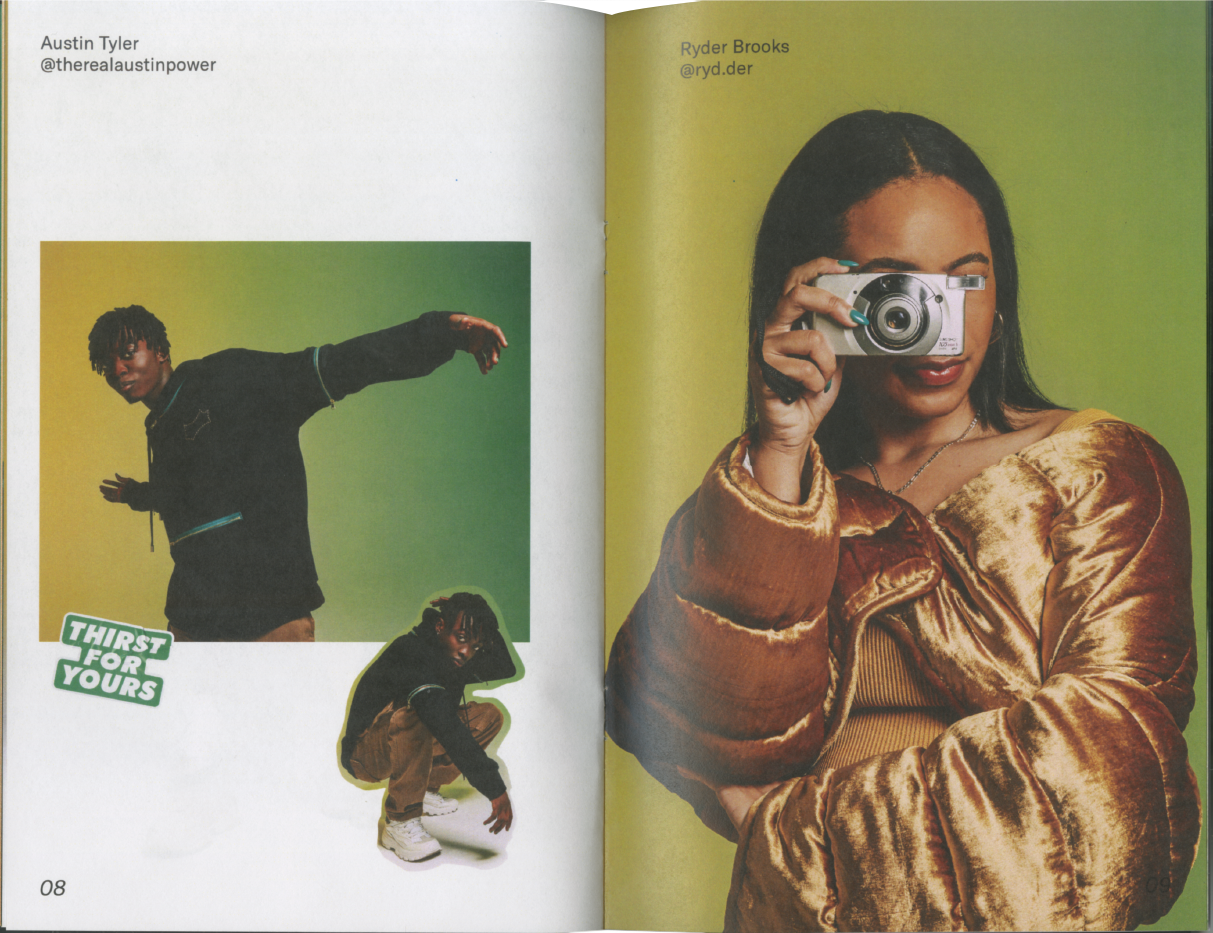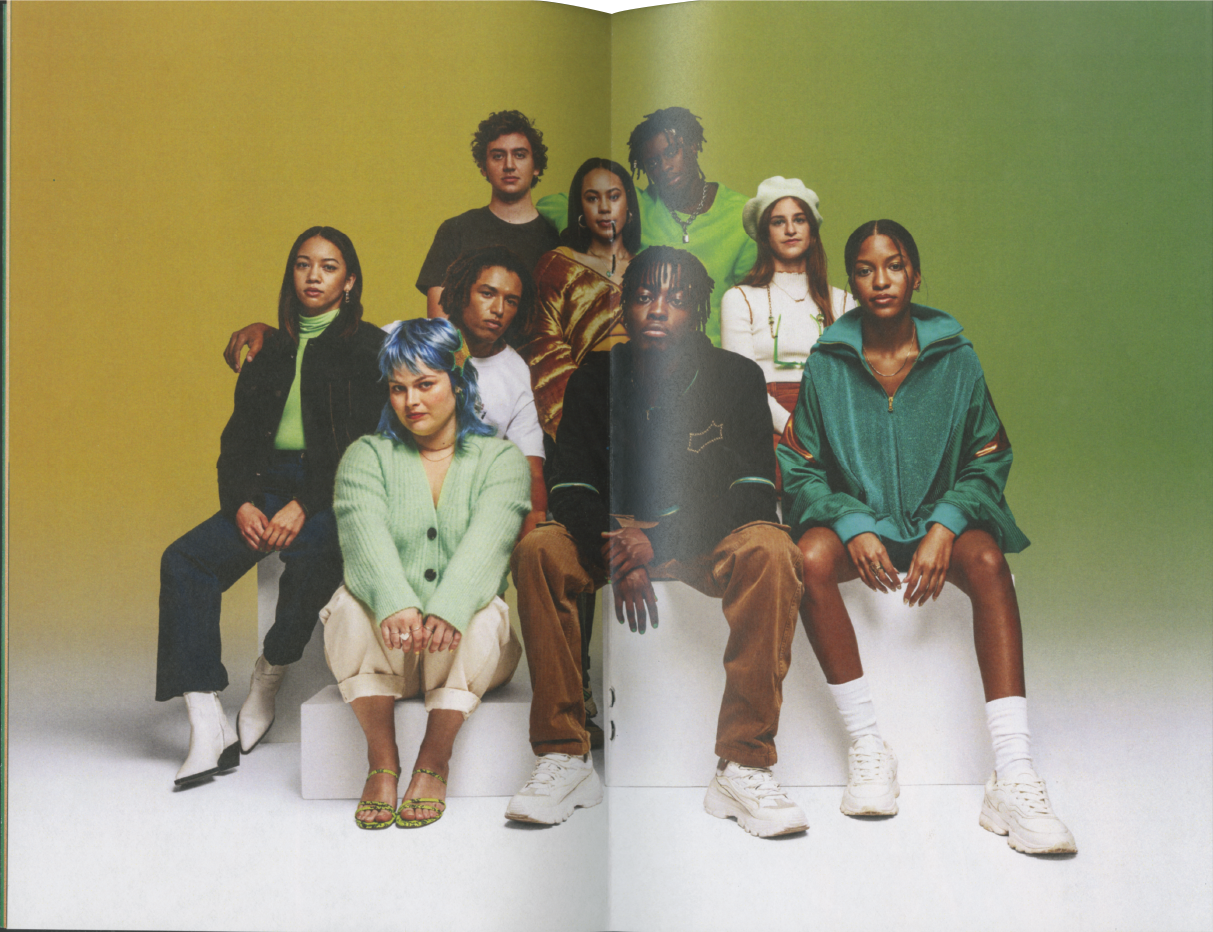 Publication design for Sprite's 'The Ginger Collection' zine, which was released at the Sprite Ginger launch at Extra Butter in Manhattan, New York. The limited-edition publication features a capsule collection of 8 items created and produced by 10 young creatives in collaboration with Jeff Staples. Created at Wieden + Kennedy New York.

CD: Christine Gignac, AD: Meredith Marino, Photography: Ryder Brooks.


SUDAN ARCHIVES - ATHENA
ALBUM DESIGN
Art direction and design for Sudan Archives' Athena album release, in collaboration with Stones Throw Records and Constant Artists. The album is available for purchase on the
Stones Throw website
. Streaming available on all major platforms including Spotify, Apple Music and Pandora.
Illustration by Ameer Hoti, creative direction by Ben Dickey. Designed with Jeff Jank. Display type by
Charlotte Rohde
.
12 X 12" VINYL + VINYL COVER
MCDONALD's - SOCIAL
SOCIAL
2020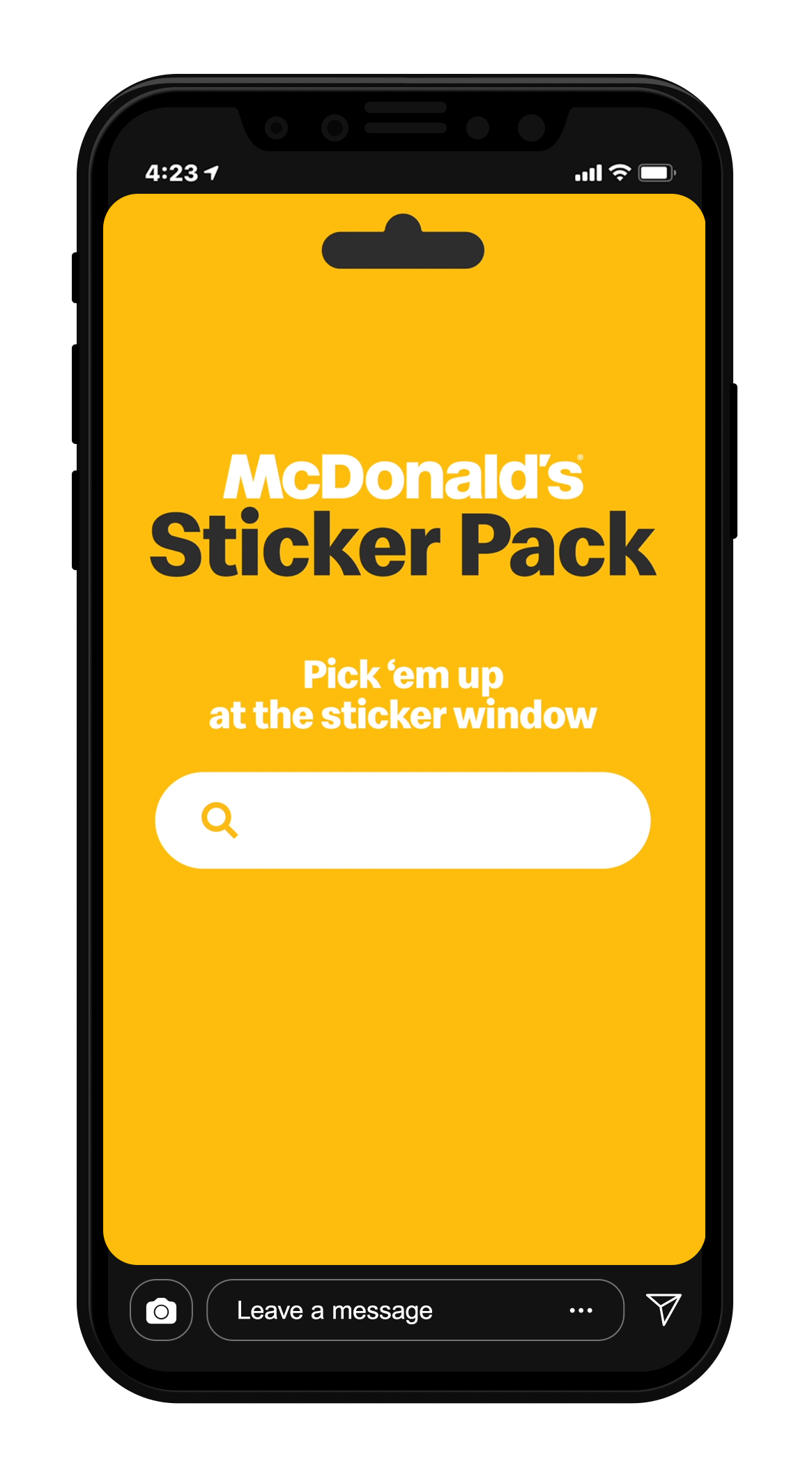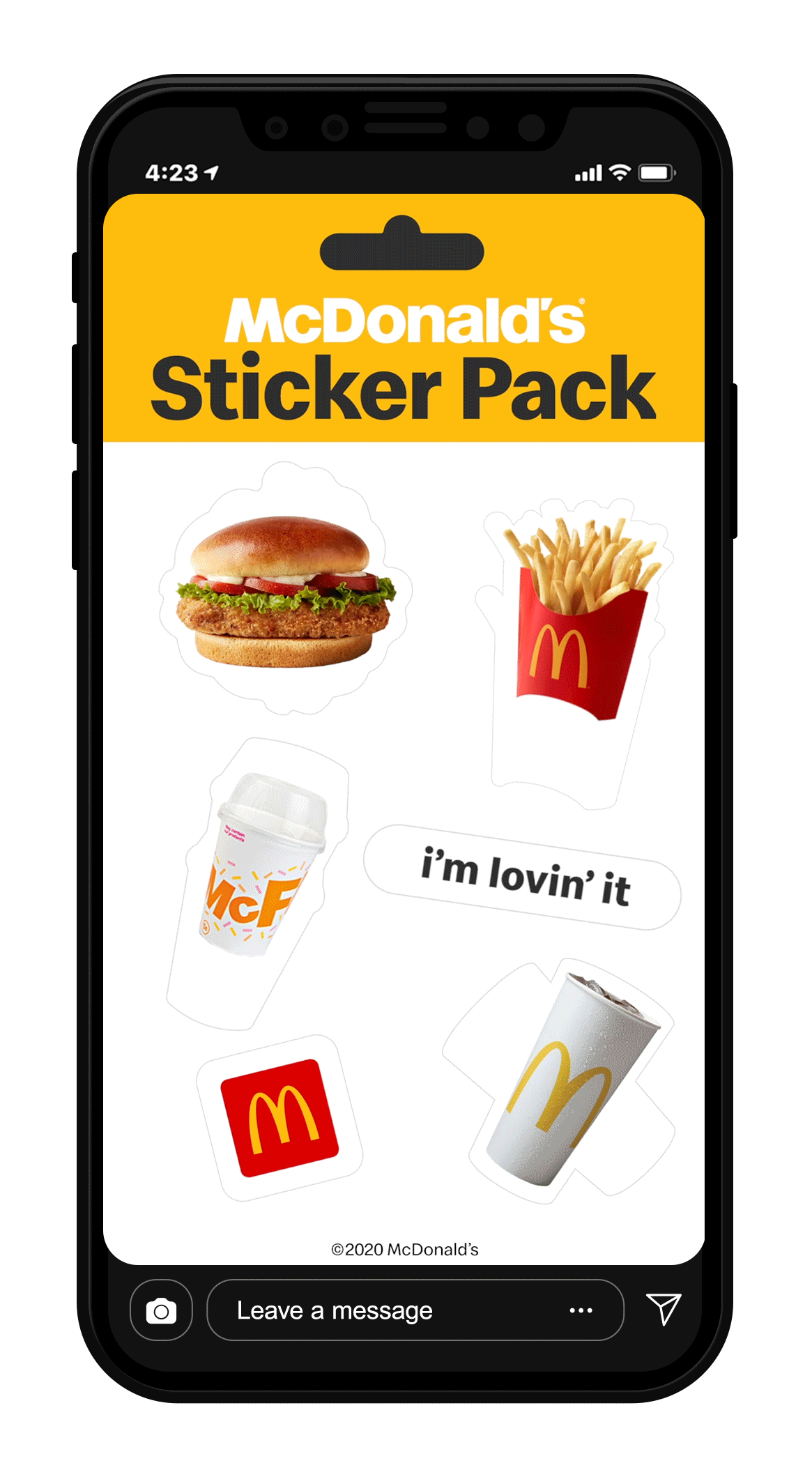 A selection of some fun animated graphics created for McDonald's social media. Created with Justin Flood, Mikhael Villegas, and the Bodega team in Wieden + Kennedy, New York.

SUZUME
IDENTITY, PACKAGING, ENVIRONMENT

Suzume is an Asian restaurant and bar in Singapore serving a fusion of Filipino, Hawaiian and Japanese food. Taking inspiration from the way they blend cuisines and cultures, I developed a peculiar-looking restaurant brand identity that revolves around the very idea of fusion -- a melting pot of disparate elements of nature and food that comes together to form a harmonious, albeit unusual identity.

BRANDING: MAIN IDENTITY, COLLAGES, ILLUSTRATIONS