Jordi Ng is a Singapore-born, Brooklyn-based multi-disciplinary graphic designer, illustrator and witch-in-training.
HELP ME CHOPE SEAT, CAN OR NOT?
BOOK DESIGN, 3D MODELLING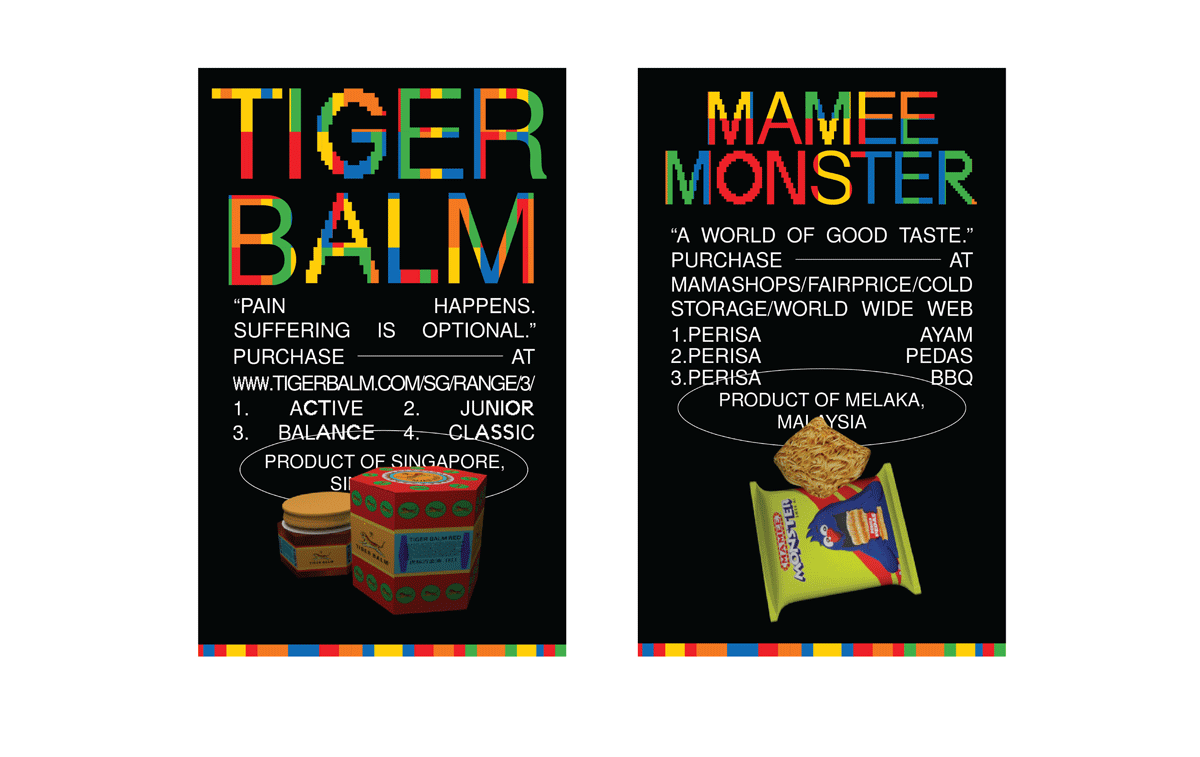 Spiral-bound book archiving 10 symbols of Singaporean culture, ranging from childhood snacks to somewhat distasteful habits that Singaporeans tend to portray in public. The title of the book is in Singlish, which is a form of broken English that majority of Singaporeans communicate in. Symbols are 3D-modelled or made into abstract images to reflect the tenuous, multifaceted relationship I have with my home country. Special thanks to Stefanie Tam for the guidance + inspiration.

7 x 11, SPIRAL-BOUND BOOK, 16" X 24" 3D ANIMATED POSTER
BRUIN BASH 2018
IDENTITY, ENVIRONMENT, WEB, APPAREL, SOCIAL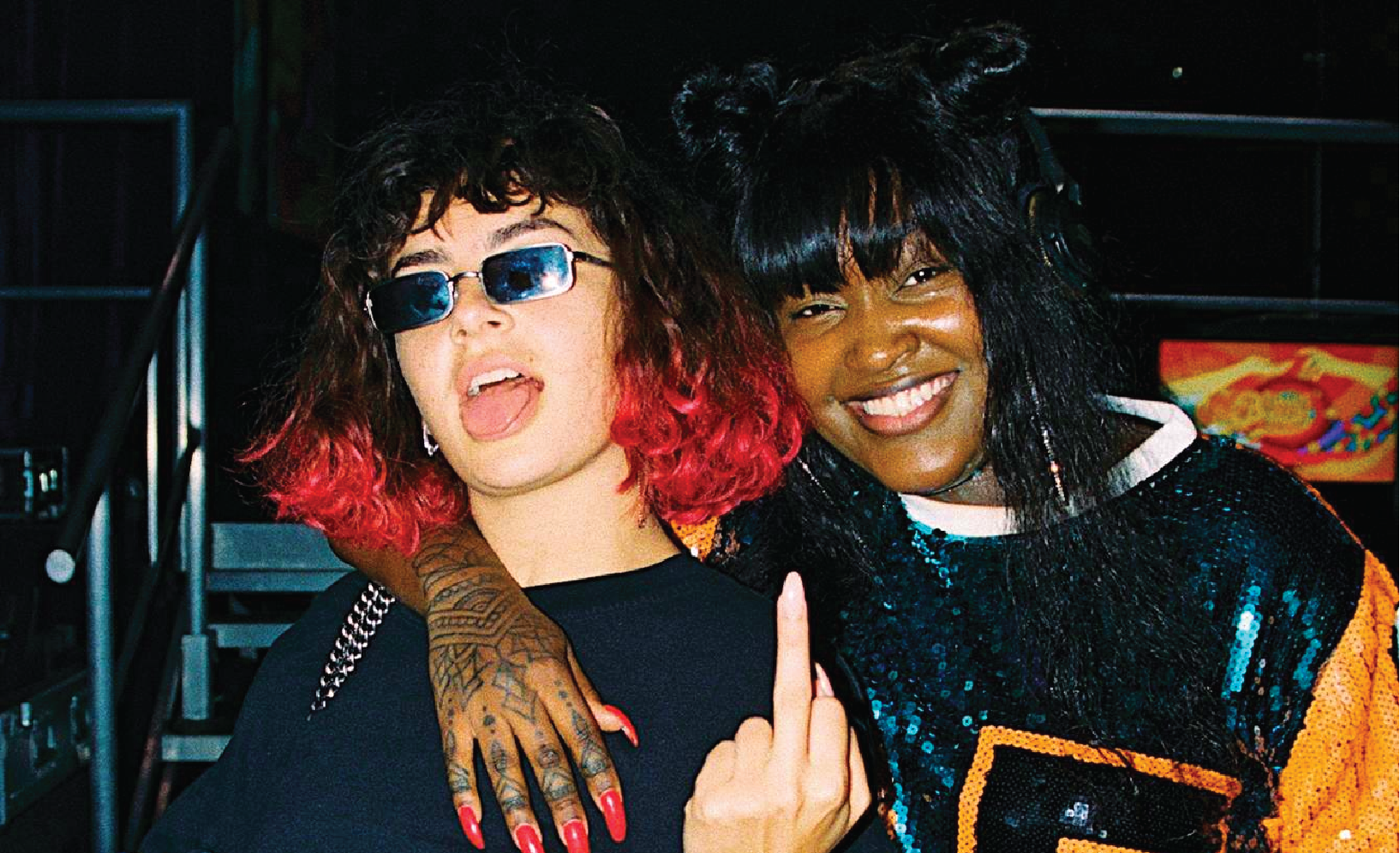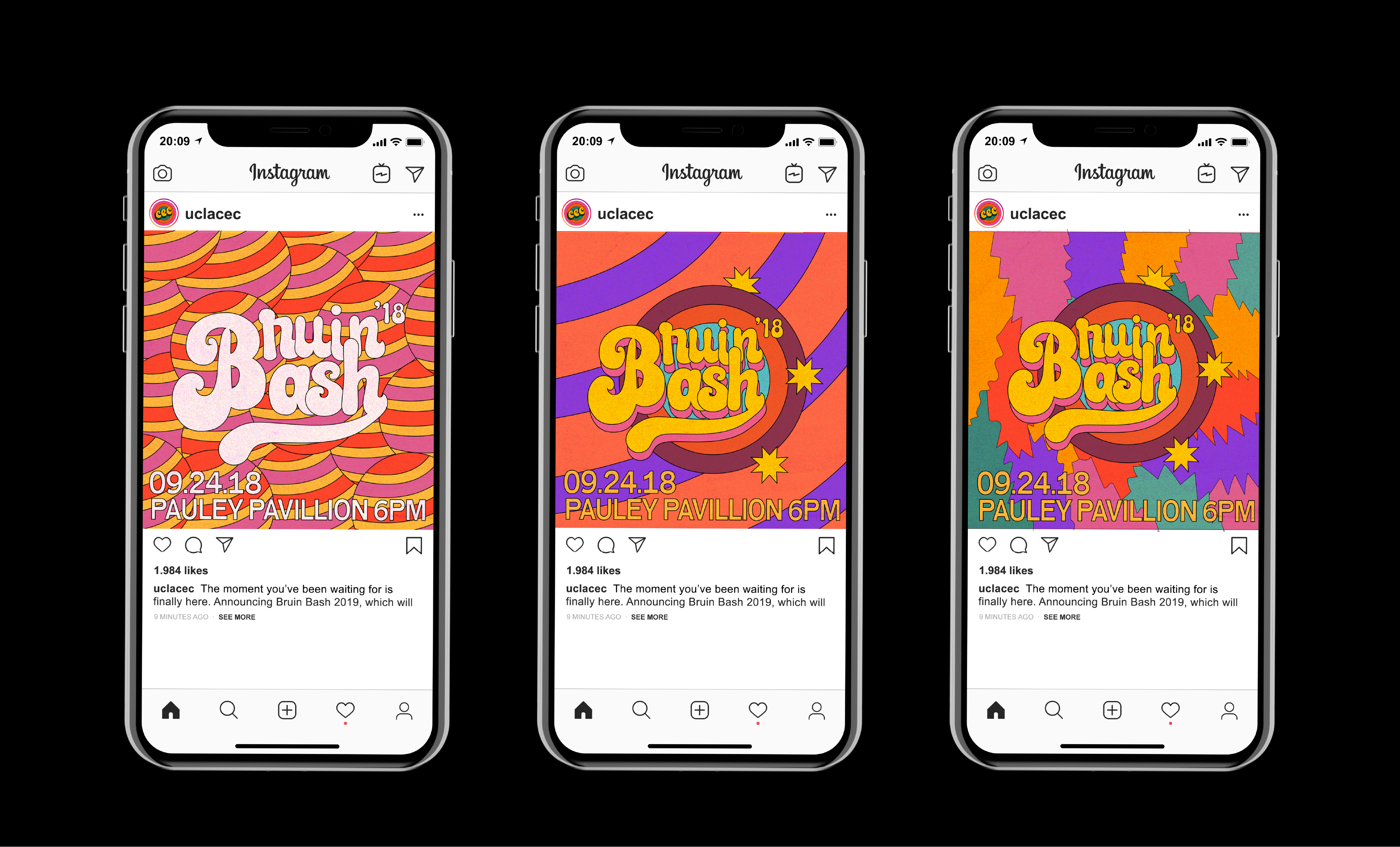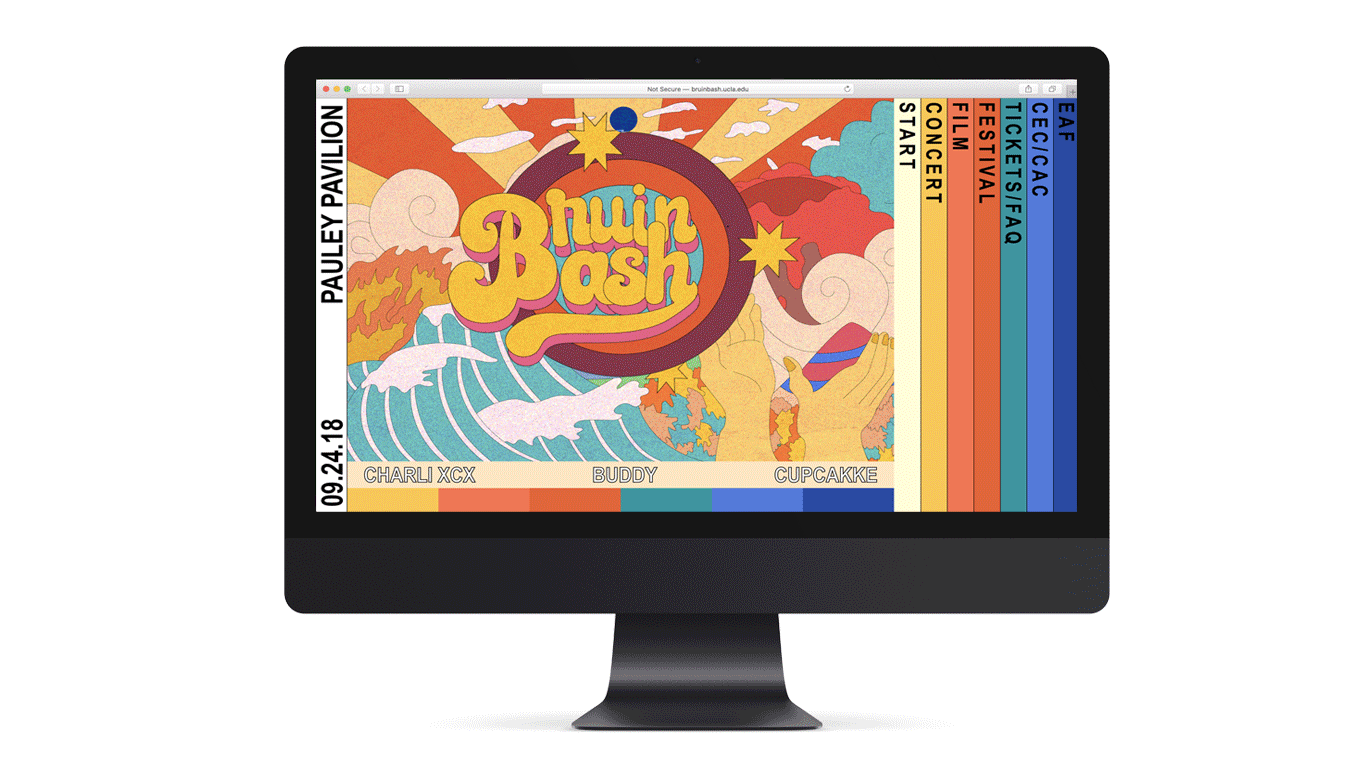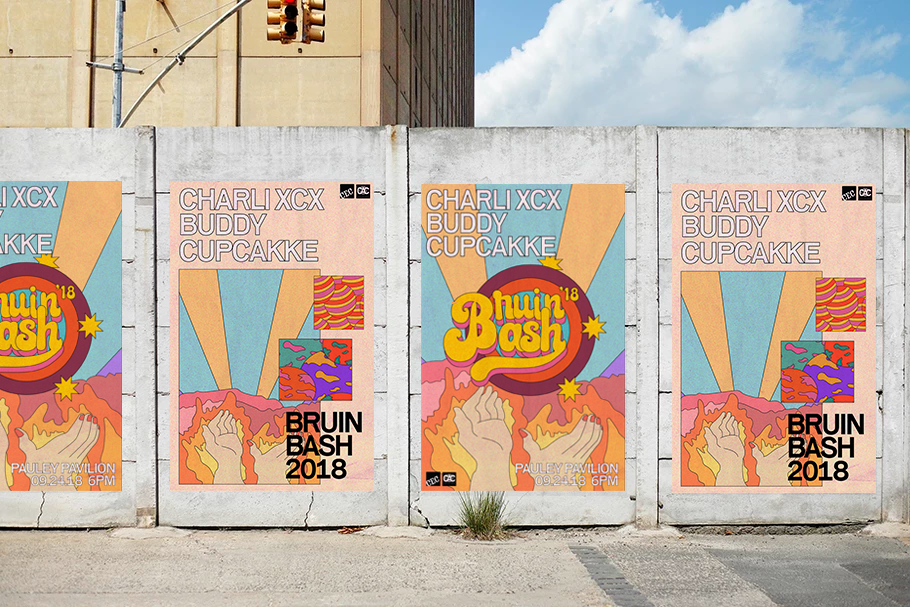 Identity design for Bruin Bash 2018, a yearly concert, film and festival event jointly put up by Campus Events Commission and Cultural Affairs Commission to welcome UCLA students back to school. Bruin Bash 2018's lineup included Charli XCX, Buddy and Cupcakke.

Photographs by Jarrett Lampley & Bills Costello.

MERCHANDISE, ASSETS, PRINT DESIGN, MAIN WEBSITE, TEASER WEBSITE, MOTION GRAPHICS
SUDAN ARCHIVES - ATHENA
PACKAGING, PRINT
In collaboration with Stones Throw Records and Constant, I designed the vinyl covers and assets for Sudan Archives' Athena album release. The design for the album followed a muted palette that helped accentuate the image of the goddess, Athena, to be personified by Sudan Archives herself. Drawings by Ameer Hoti, art direction by Ben Dickey, Alexa Carrasco, and design by Jordi Ng and Jeff Jank.

12 X 12" VINYL + VINYL COVER
SUZUME
IDENTITY, PACKAGING, ENVIRONMENT

Suzume is an Asian restaurant and bar in Singapore serving a fusion of Filipino, Hawaiian and Japanese food. Taking inspiration from the way they blend cuisines and cultures, I developed a peculiar-looking restaurant brand identity that revolves around the very idea of fusion -- a melting pot of disparate elements of nature and food that comes together to form a harmonious, albeit unusual identity.

BRANDING: MAIN IDENTITY, COLLAGES, ILLUSTRATIONS

Experimental music video for Hai Bby by the Belinda Butchers, a San Francisco music group. Videography taken from disparate clips from Solaris (1972), a Soviet art science fiction film by Andrei Tarkovsky. View complete video
here
on Vimeo.